Travel guide
Duong Dong Market Duong Dong Market is Phu Quoc Island's busiest and largest outdoor market, where travellers can experience the local lifestyle and purchase a wide range of fresh produce during their holiday. Set along Tran Phu Street, Duong Dong Market features a wet zone that's set close to...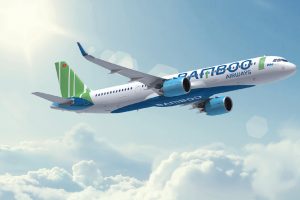 WHEN TRAVEL TO PHU QUOC? The climate of Phu Quoc Island is a tropical monsoon with two seasons distinguished from the rainy and dry seasons: Traveling Phu Quoc in the rainy season The rainy season lasts from May to October. At this time, Phu Quoc has rained a lot,...
Phu Quoc is the largest island in Vietnam. Phu Quoc and nearby islands, along with distant Tho Chu Islands, is part of Kien Giang Province as Phu Quoc District, the island has a total area of 574 square kilometres (222 sq mi) and a permanent population of approximately 103,000. Located in the Gulf of Thailand, the district...